Why did I start the blog?
I started ux360.design, formerly "bestDesignTrend", to write about solutions of UX tools that I had to figure out myself, many of which were frustrating to find. Eventually, I started writing about the core foundations of UI and UX since a lot of people wanted me to teach them UX.
As more and more people have gotten interested in my "foundations" articles, ux360.design has become a blog where I write about some of the most underrated and hard-to-find design topics.
---
What is ux360 all about?
ux360.design offers easy-to-understand articles on complex UX topics. Basically, I break down complex subjects of UX into small, understandable chunks with the aid of real-life examples.
ux360.design is also the place for my occasional personal design blogs, where I write about my research and findings. My personal experiences of product design are an integral part of every ux360 article.
---
About Shirish Shikhrakar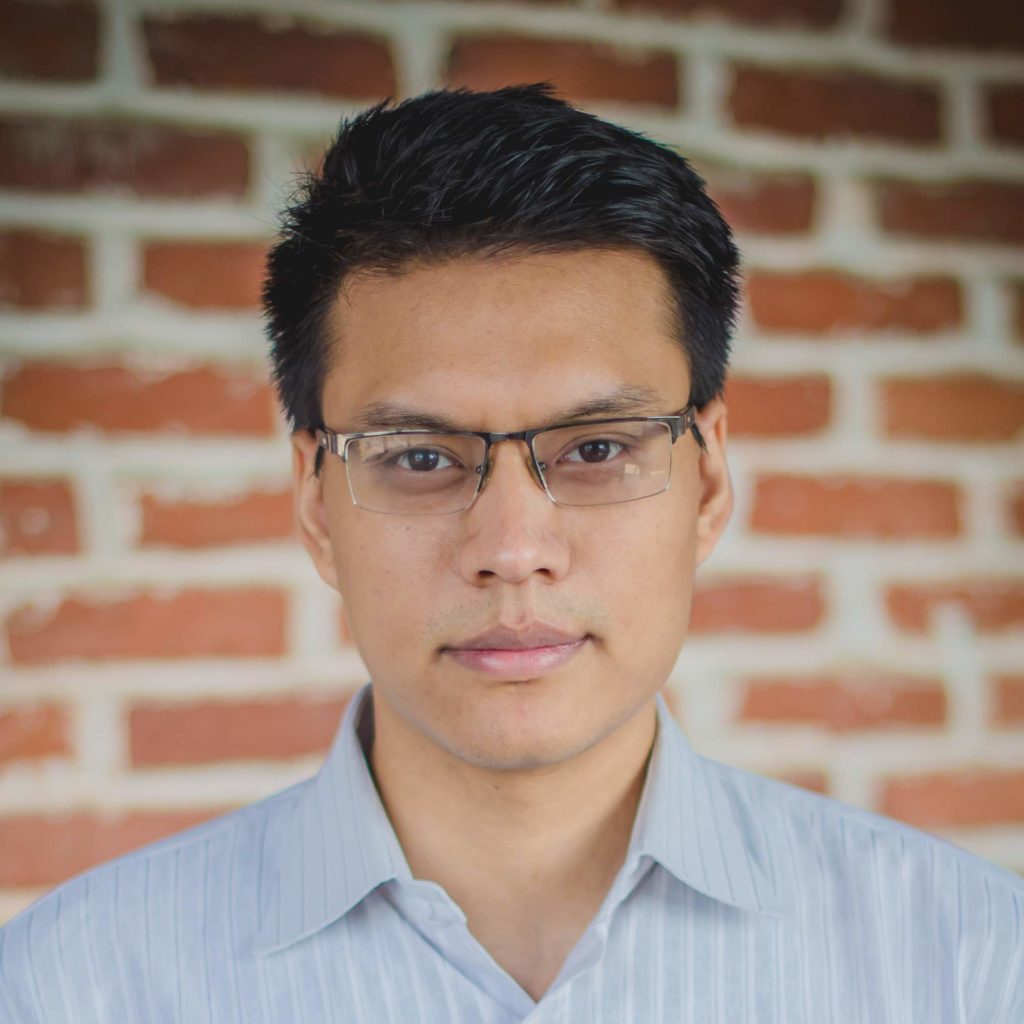 Shirish is a certified Google UX Design professional and a full-time UX/UI designer based in Kathmandu, Nepal. He started out his career as a software developer but the position never really clicked with him. Shortly after starting his new career, he also started working on small-scale design projects for the company's clients. That was when he realized that he had an undying passion for UX/UI design, and everything fell into place.
He immediately switched careers to become a UX/UI Engineer. After the career switch, he worked mostly on providing Silicon valley startups with interface and experience solutions. Some of those companies include Phil, Traktivity, etc.
Portfolio: https://dribbble.com/sshikhrakar